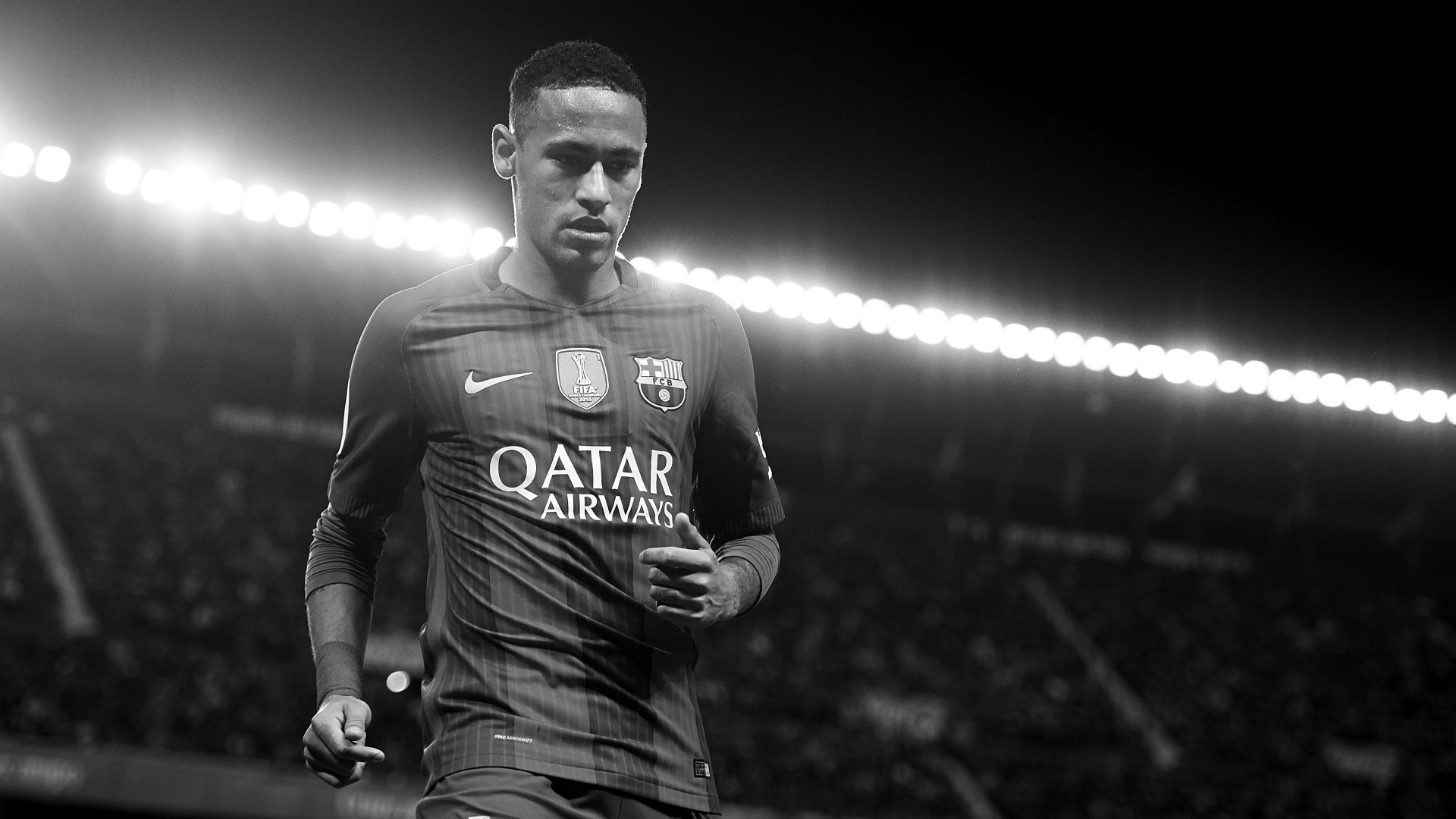 The saga finally looks to be drawing to a close. Neymar is expected to complete his transfer from Barcelona to Paris Saint-Germain by the end of the week to end intense speculation over his future.
Neymar has kept quiet through all the reports and featured for Barcelona in the International Champions Cup in the United States, impressing in wins over Juventus, Manchester United and Real Madrid as Ernesto Valverde's side won the competition.
The 25-year-old then flew out to China on a promotional tour and is expected back in the Catalan capital for training on Wednesday, with reports of a medical with PSG in Qatar wide of the mark.
Neymar is expected to earn €30 million per year at Paris Saint-Germain after tax once the move from Barcelona is confirmed, having signed a new contract with the Catalan club only last year.
It has also been reported in Spain that the player's father will receive a payment of around €40 million if his son completes a transfer to PSG.
HOW MUCH WILL BARCELONA GET?
Neymar's release clause stands at €222 million and that is how much Paris Saint-Germain will have to pay in order to sign the Brazil forward this summer.
However, it is not quite that simple. Neymar will pay the clause himself and be reimbursed by the French side, as Barca do not want to negotiate with the French club for his transfer.
That means PSG will also have to pay tax on the transfer, with somewhere between €100m and €120m to be deposited with the French authorities.